Advisors Conference
Sept 30-Oct 1
September 02, 2017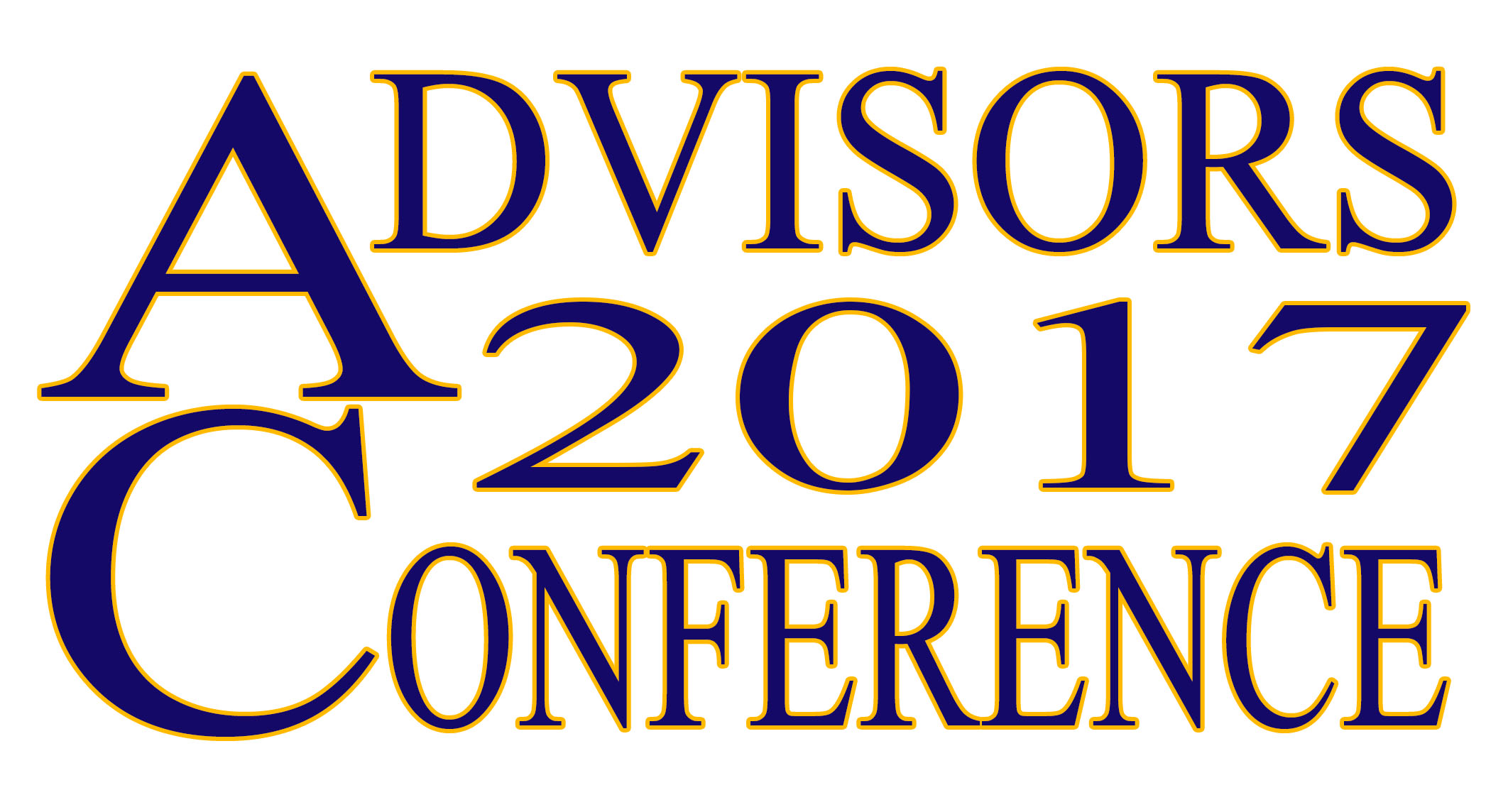 "The Advisor's Role in a Changing Society," is the theme of this year's Region One Advisor's Conference to be held at the Sturbridge Host Hotel in Sturbridge, Massachusetts. The cost is $99.00 (Double occupancy). Please see the registration form for complete details.
The Grand Master of DeMolay and the Grand Secretary will be attending as well. For years, we have been asking Dad Thomas R. Labagh of Pennsylvania to join us and this year (after stepping down as Executive Officer) has agre…
---
Brotherhood Weekend
October 13-15, 2017
August 24, 2017


Please come and join us for Connecticut DeMolay's annual Brotherhood Weekend. Once again, in addition to the Initiatory Degree and Outdoor DeMolay Degree, we will have a full menu of activities. Past events have included an Alpine Climb, Archery, Dodge ball, Basketball, Obstacle Course, Capture the Flag, Man Hunt, Canoeing, and Kayaking and back by popular demand, Archery Tag! Events will vary depending on weather and conditions.
This year Connecticut DeMolay is pleased to announce …
---
Rendezvous is here and happening!!
July 15, 2017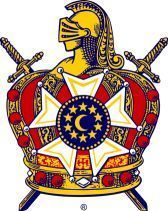 RENDEZVOUS 2017
JULY 14, 15, 16
Attendees from
Nova Scotia, New Brunswick, Maine and Connecticut
We cant help but show this one of the many photos of the weekend.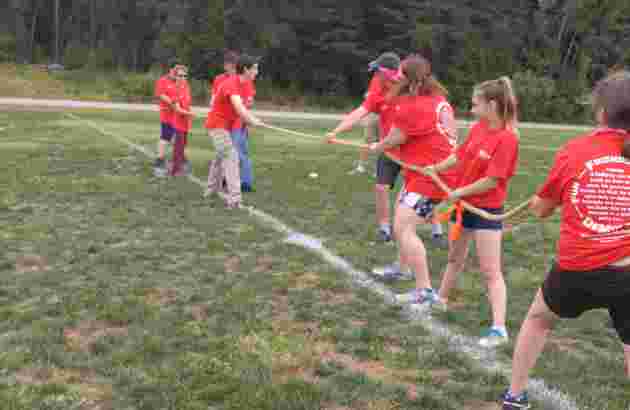 This year we have the Team Orange Girls.
Team Green from Connecticut lost Tug-of-War to the Team Orange Girls 3 out of 3 times.
Team Green Connecticut needs to bring their big guns next time..... :-)
---
Rendezvous is almost here!!
April 01, 2017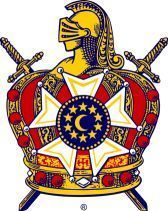 RENDEZVOUS 2017
JULY 14, 15, 16
To register, please select the appropriate form below:
Registration Form
Registration Guidlines
All attendees should register online,
including those only attending the banquet on Saturday night.
The Host location is Crandall University, 333 Gorge Road, Moncton, NB.
Cost this year is $140 for the entire event and $30 for the banquet only.
There are other price options d…